We've said it a dozen (or more) times: snoring sucks. It is disruptive to the person trying to sleep and the partner who might be sharing that bed. It causes people to feel lethargic and groggy the next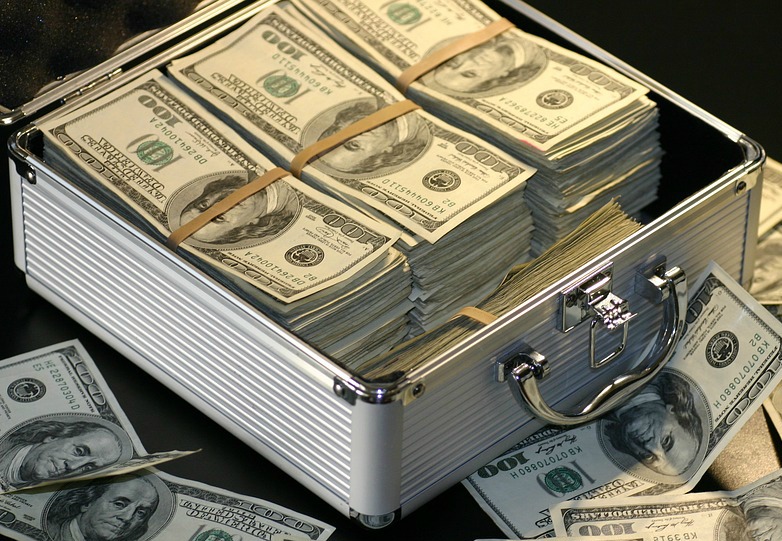 morning, sore if they've been prodded by someone trying to shut them up, and just generally lousy. Snoring can lead to further health complications like sleep apnea and require the use of uncomfortable devices in order to keep breathing in the night. As scary as it sounds, it has probably been one of the most ignored problems in the past few decades. People just accepted that snoring was something we did and many believed they couldn't do anything to change it.
With the advances of technology we're seeing a new wave of anti-snoring devices ranging from smart beds to customizable devices. If you were looking to start a company or invest some of your allowance, the anti-snoring industry should be something you consider:
Anti-snoring devices and surgery market are likely to register robust growth due to the high prevalence of snoring. Snoring is a problem common to all age groups, especially adults and its remedy calls for budget-friendly, user-friendly, and efficacious anti-snoring devices. The compact and portable anti-snoring devices are the leading source of revenue in the global anti-snoring devices and surgery market, however, it is also anticipated that more people worldwide will prefer surgery to devices to address this problem.

Optimization in Size Likely to Boost Demand for Anti-snoring Devices

Companies dealing in the global anti-snoring devices and surgery market are developing compact and connectivity-enabled devices. Development of such optimized connected and wireless devices are estimated to bring notable growth opportunities to the global market. Apart from technologically upgraded devices, the demand for low-cost devices is also anticipated to drive the market.

Further, the development of minimally invasive surgery implants is estimated to register high growth in the near future. The increasing use of implantable neurostimulation devices is likely to drive the global anti-snoring devices and surgery market.
Via: http://www.digitaljournal.com/pr/3178662#ixzz4V00u7vWj
Everyone likes to make money and it seems like a smart idea to invest in an industry that is only going to see growth. More and more devices are being made, not all of them great mind you, and newer takes on older successes are continuing to grace the scene.
As more people become aware of how they sleep and the fact that snoring is not a good thing, the more people will be looking for a way to solve it. We know that you can combat snoring with things like exercise and stress reduction. We know that heavy drinking and smoking before bed can cause us to snore. We also know that the side effects for many medications is snoring. We also know that mouthpieces like the Good Morning Snore Solution do help fight the symptoms of sleep apnea. Partners aren't simply rolling over and accepting that their bedmate snores any more. They want a resolution that will let them sleep and keep everyone happy.
Anti-snoring devices are that solution and they're only going to get more popular and cooler. Maybe now the older kids will let them sit at the same table in the cafeteria.